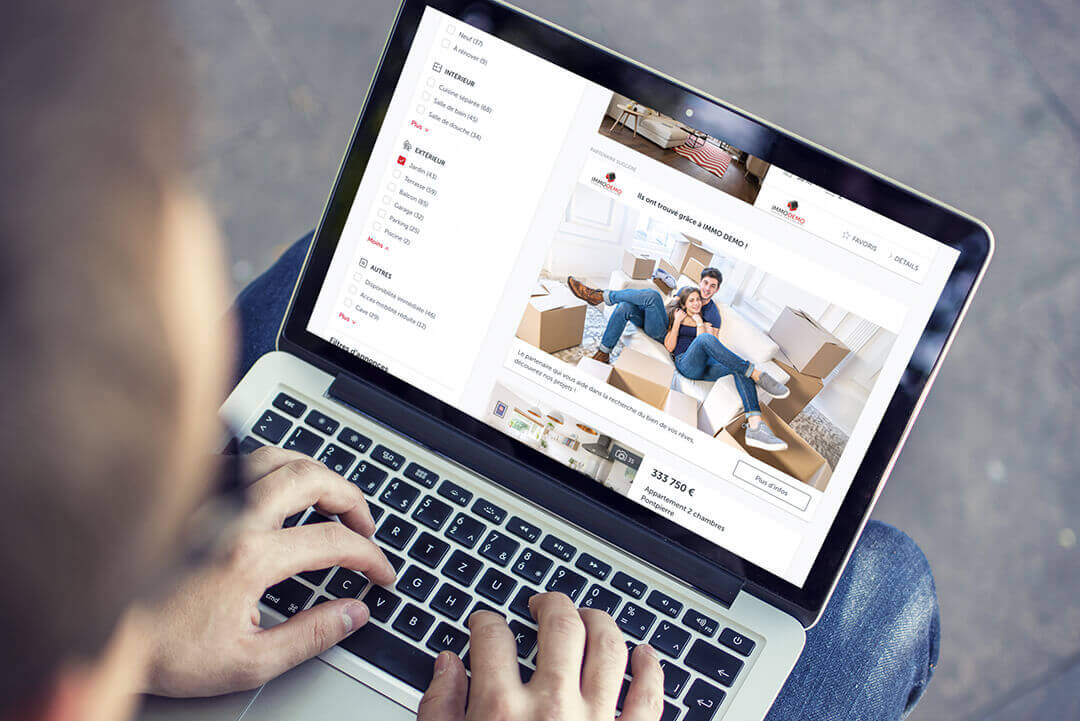 Enjoy the largest audiences in Luxembourg
Real Estate, Automotive...
Boost your brand awareness by displaying your brand on the number 1 platforms in the Grand Duchy.
An unparalleled media strike force
Our platforms generate more than 3 million visits each month. Give your brand the attention it deserves.
Maximum awareness
atHome.lu, Luxauto, atHomeFinance... associate your brand with the best known platforms in Luxembourg
Attentive users
Keep users' attention with an average of 4 minutes of activity per session
An ecosystem of brands
Reach almost all Luxembourg residents with a unique network between our platforms

Enter users during
their property search
atHome.lu is the number one real estate portal in Luxembourg. Reach a large audience while they are looking to rent, buy or sell property.
Maximum awareness
95% of Luxembourg residents know about atHome.lu. A must for your media campaign.
General public
With almost 1.5 million monthly visits and 30 million page views, atHome.lu far exceeds all other portals.
Performance
Generate visibility, clicks and purchases thanks to our innovative formats and the expertise of our media team.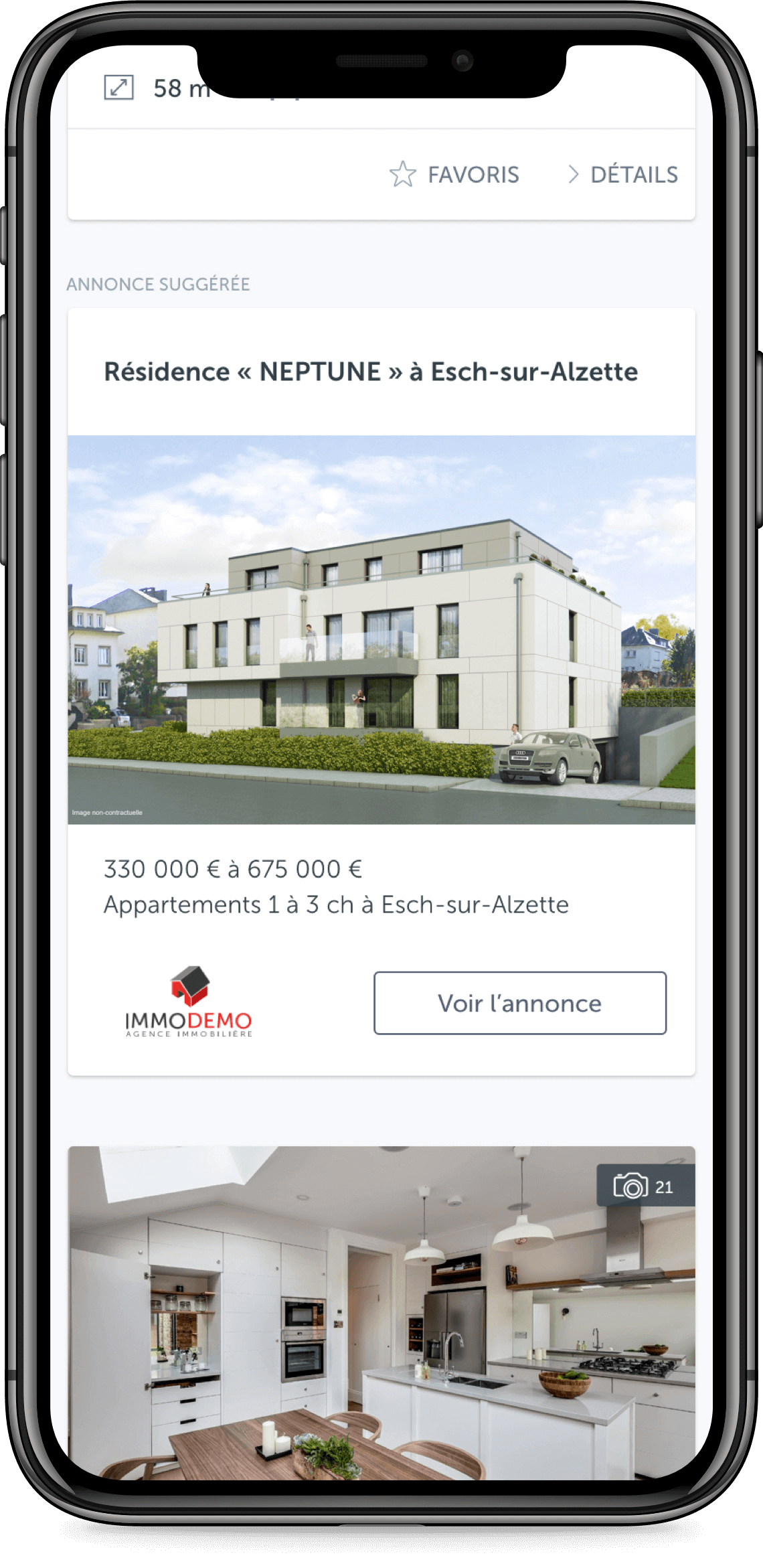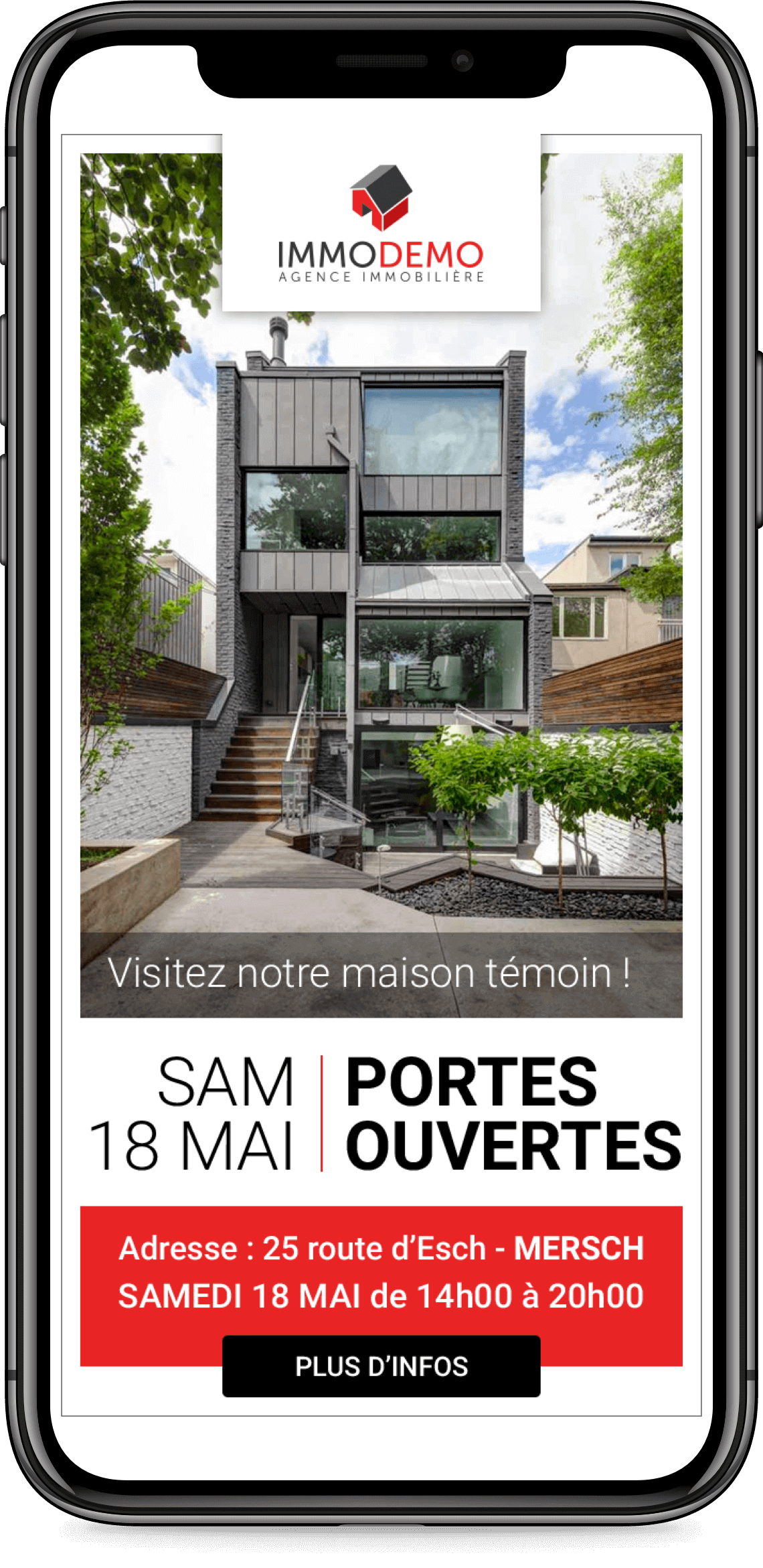 Reach out to users during
their car search
Luxauto is the first car buying and selling portal in Luxembourg. Reach a wide audience with a strong interest in cars.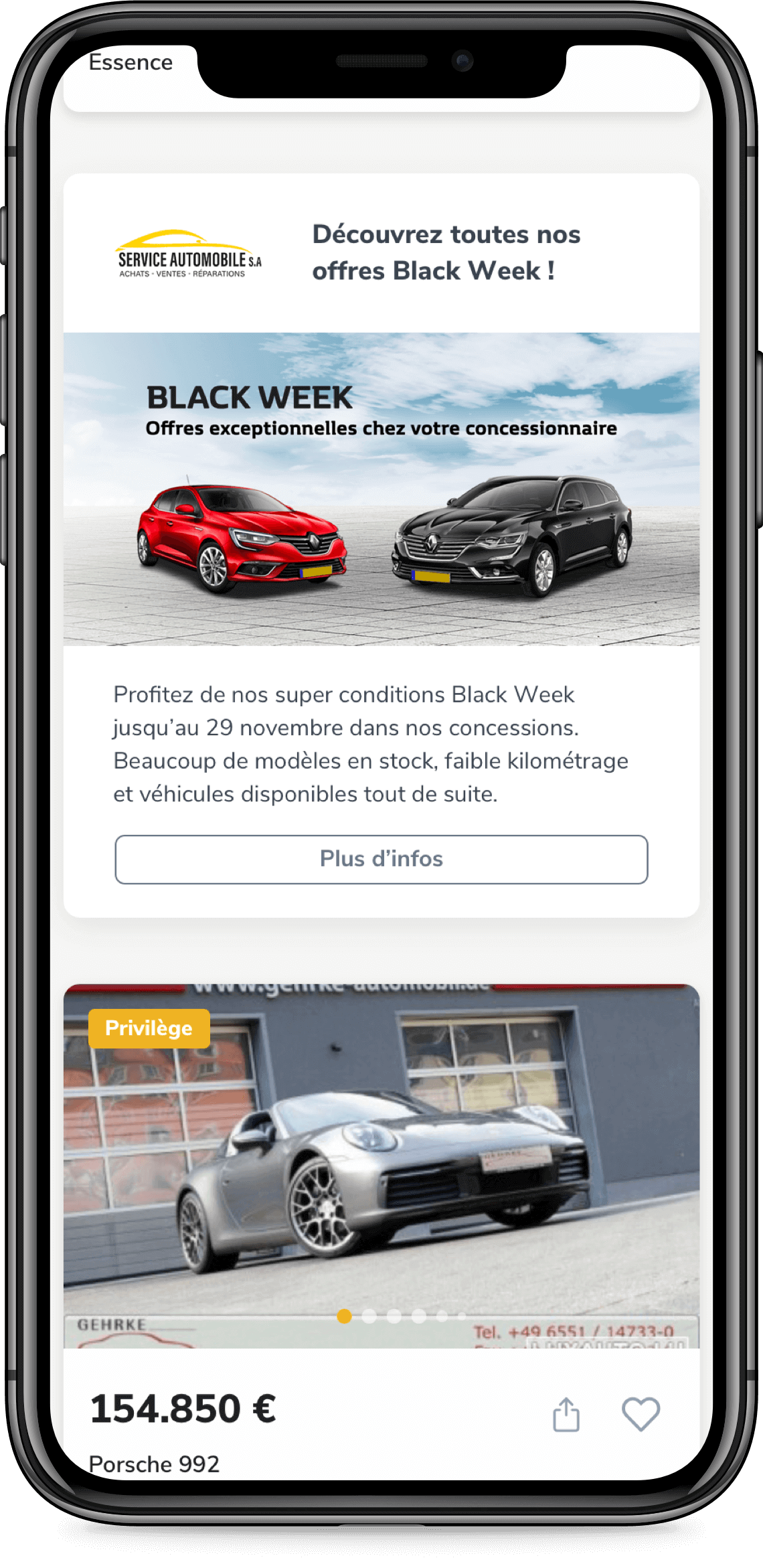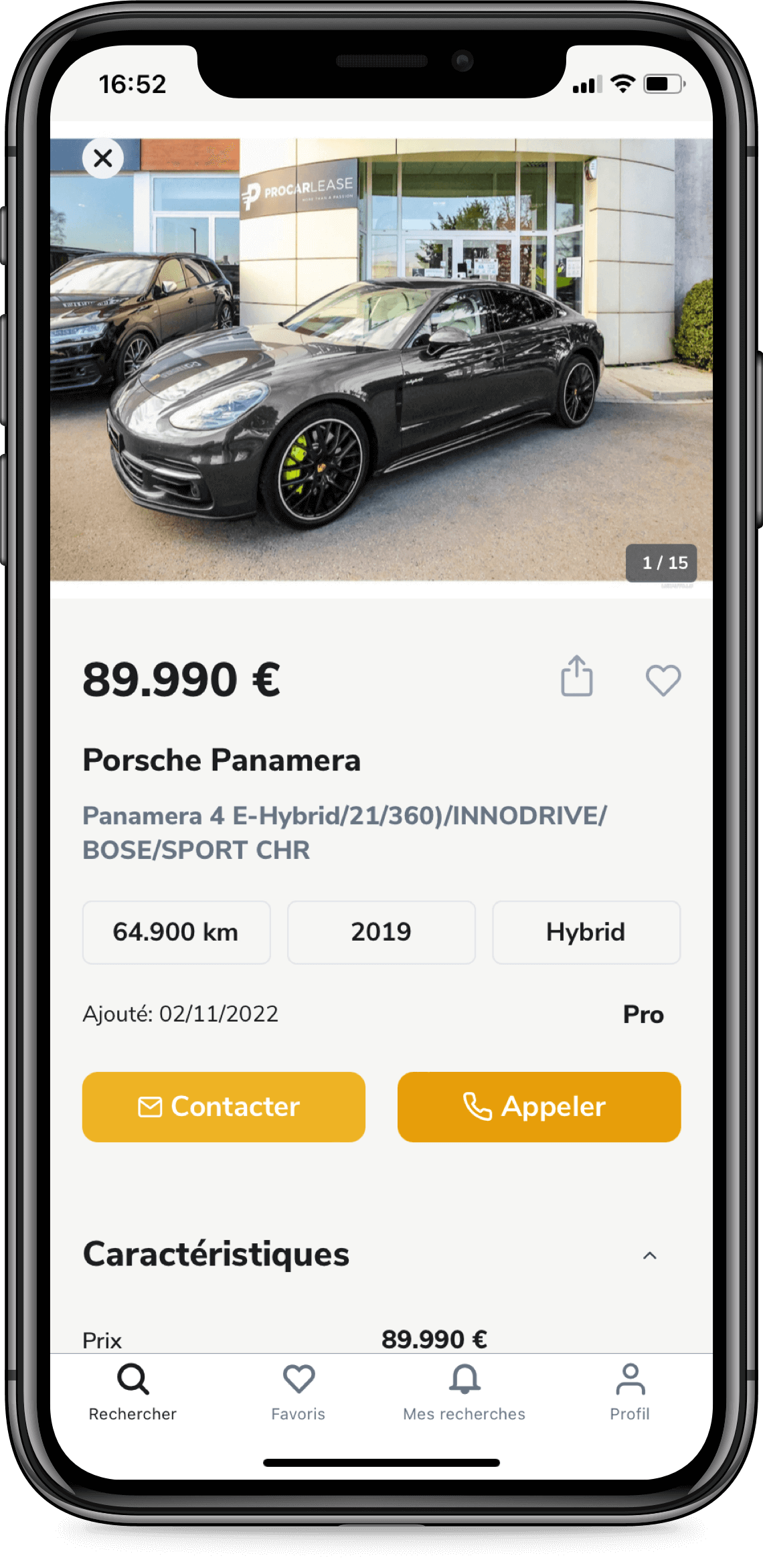 Powerful reputation
76% of Luxembourg residents know Luxauto.
General public audience
With 600,000 monthly visits, Luxauto is the number one portal in Luxembourg and the Greater Region.
Maximum visibility
Luxauto generates 4.5 million page views every month. So many opportunities for your brand.
Achieve your goals with the strength of a number 1
We help you reach, convince and convert the largest audience in Luxembourg.
Many customers and partners trust us!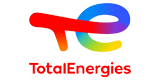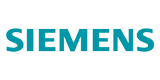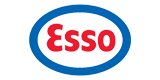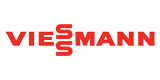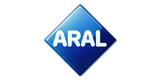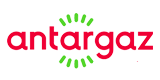 Frequently asked questions
Here are our answers to the most common questions.
How to advertise in Luxembourg?
If you want to make your brand, products or services known in Luxembourg, the atHomeGroup brand ecosystem is a must. The group has millions of visits per month and is known to everyone in the Grand Duchy. Depending on the nature of your business, you can then opt for a brand universe that best suits you (targeting the general public, the automotive industry or expatriates with high purchasing power).
Which advertising formats should be used on atHome, Luxauto or atHomeFinance?
Depending on the objective you wish to achieve (awareness or conversion), you can choose to display your banners on our sites, applications and newsletters, or use more engaging formats such as intermediate screens or videos. Native content can also be developed to serve your products and services.
What advertising formats are used?
The full range of formats used in our brand ecosystem can be found in this Documentation area.
Any questions?
Do not hesitate to contact our Customer Success team. We will be happy to answer your questions!
Frequently asked questions
Having a technical problem with your Workspace? The answer is in our help centre.
Visit the help centre
Chat with our teams
Talk to an atHome manager and find the best package for your needs.
Visit our blog
Want to learn more about the Luxembourg market? Check out our articles.
See the blog